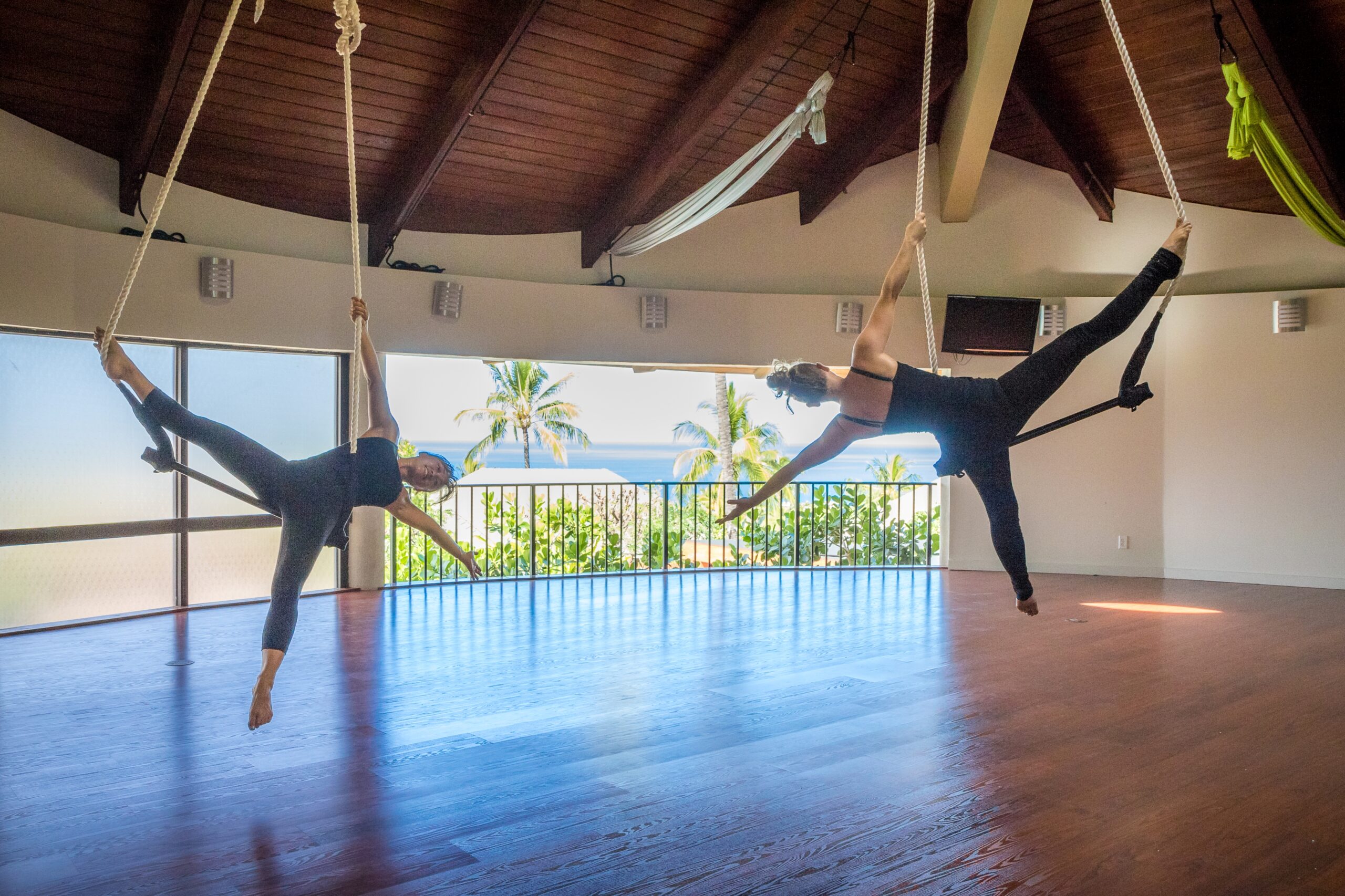 Over the holidays, we will be offering some aerial dance drop in classes! So, if you have ever wanted to try it out without committing, now is your chance! 
Beginner Aerial Silks:
Monday December 19th or Monday December 26th
10:00 AM-11:00 AM
Cost $30/class
Beginner Dance Trapeze:
Thursday December 22nd or December 29th
5:30PM-6:30PM
Cost $30/class
Reserve your spot by clicking here
**click on the "Special Events" tab**
Please make sure you complete the booking process- you will receive a confirmation email upon booking.