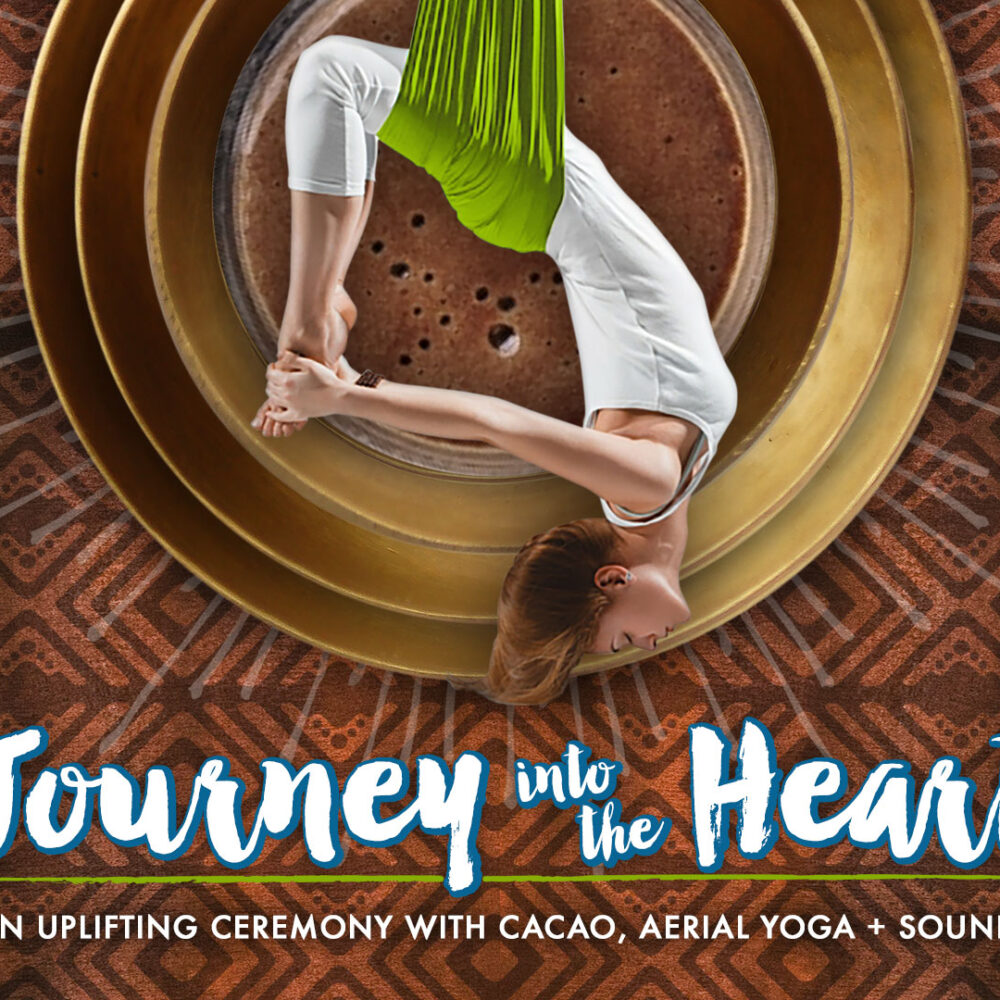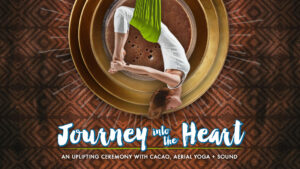 FRIDAY NOV. 16th, 2018
7 PM- 8:30 PM
$70- HI Residents/ $75 non-HI Residents
Location: Hotel Wailea Relais & Chateaux
*Limited Space! Reserve Early: 


Join Uplift Maui and Shanti Sound Healing as they take you on an incredible journey to open the heart chakra.
Partake in ceremonial drinking of cacao with setting of an intention and let the plant medicine's energy elevate your heart and bring inspiration to you as you float and fly through aerial yoga poses, while accompanied with a live sacred sound bath aligned with the heart chakra's vibration.
Dre of Uplift Maui will guide you through heart- opening asanas in the aerial yoga hammock, while Shanti will share the healing vibrations of Tibetan singing bowl's, crystal bowls, water gong, native drums, rattles, and more! The evening will conclude with a meditation in the hammock, cocooned and serenaded by a very relaxing sound bath to release negative energy that will continue to help open the hear chakra and restore deep relaxation.