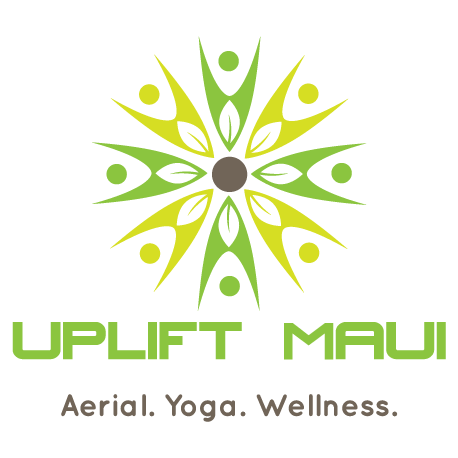 At Uplift Maui, we strive to serve everyone, and reach out to all populations and groups.
If you know of a group that could benefit from having yoga or a fitness class or have an event that you would like to incorporate one of our services, please feel free to inquire, and we will do our best to accommodate.
Check our website or Facebook for upcoming local and community classes/events/outreach.
1st Sunday, Free Community Mat Yoga Class;
The first Sunday of each month, Uplift Maui will be hosting a free mat yoga class at Kalama Park, to the right of the main Pavilion in the grass (soccer field).  This will be a very basic and gentle class that will focus on slow and gentle stretches and breath work.  We hope to reach all people, in hopes to get those who might be intimidated by yoga or are unable to attend a studio class. Bring a mat or towel.
Next Free Class: 
No Class in November

8 am- 9am Kalama Park (Kihei)- Soccer Field by Pavillion
 
Ongoing Community Class:
"WELLNESS WEDNDESDAYS" @ Halama Dolphin House (Kihei). Every week, the family at the beautiful Halama Dolphin House has opened their home to let those in the community come to experience healing and health through "Wellness Wednesdays."
*Donation-based.  Please reserve your spot online!  Class is subject to availability of the venue.
Past Events:
6/4/2017  "Move for your mind" Event
Uplift Maui teamed up with Brekkie Bowls, and led a yoga flow for a fundraising event to benefit the Alzheimer's Association.  Lots of fun!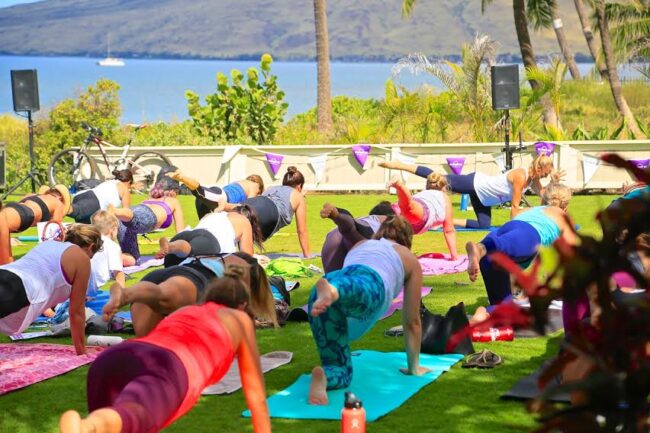 4/9/2017  "Spring into Wellness" Fundraiser Event
Uplift Maui led a fundraiser to benefit 'Women Helping Women', Maui Chapter.  The day included an invigorating pool yoga-lates class, a mini massage, a yummy acai bowl from Brekkie Bowls, and a Vitamin B12 shot from RevitalizeMaui.  What a fun and relaxing day!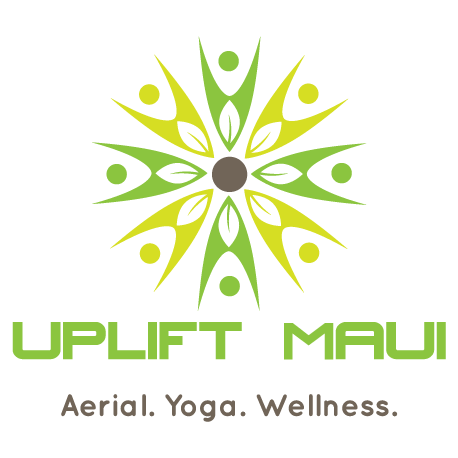 Please Like us on Facebook to find out more information about this event and other community events.