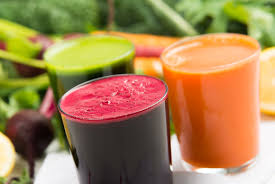 Integrative Holistic Health/ Wellness Coaching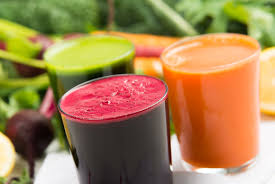 "What You Seek is Seeking You" ~ Rumi
Struggling with a health issue? Feeling tired, bloated, can't lose weight?
Maybe you're feeling frustrated that you just are'nt getting better or you feel out of balance, maybe you've even been from doctor to doctor trying to find help with no answers…or could just use a little guidance and support getting back on track with your health and maintaining.  We can work with you, using holistic and natural methods, to help you achieve optimal health and healing.
Uplift Maui offers certified Integrative Nutrition and Holistic Health coaching, where we work with you to uncover the root cause of your issues and help you holistically move back to optimal health.
Programs:
Private Individual Holistic Health Coaching- 3 month program
Private Individual Holistic Health Coaching- 6 month program
Group Holistic Health Coaching (3 or 6 month program)
Contact Us to Schedule an Initial Consultation
** For more serious cases, we recommend seeking the advice of medical doctor, but we can work with you and your team of doctors to create a plan to support your journey back to health.