Our Kids and Teen Classes are held at the Little Monk Seal Montessori School in North Kihei.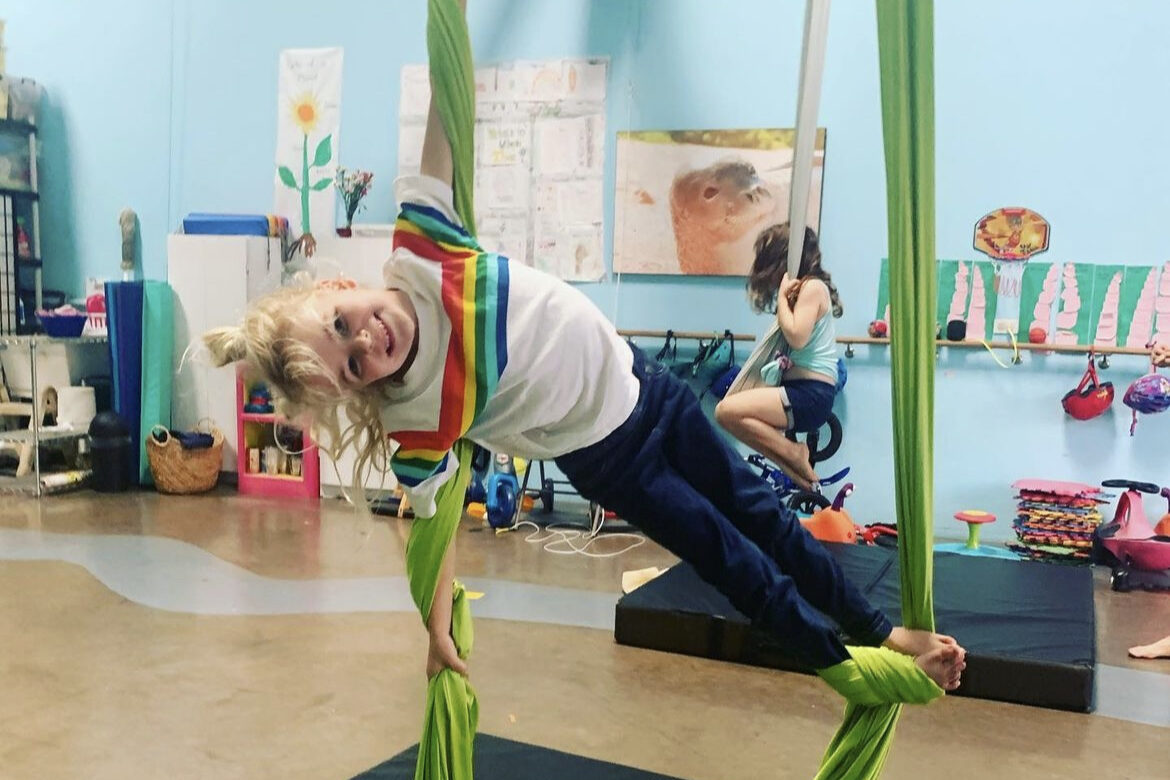 Keiki Silks Play
Ages 3-6
A fun program for kids that incorporates fitness, yoga, and of course, aerial silks and games! This is a 45 minute class great for developing strength and motor skills, plus a lot of fun!  Pre registration is required in advanced. Limited spots available!
Mondays 2:45pm- 3:30pm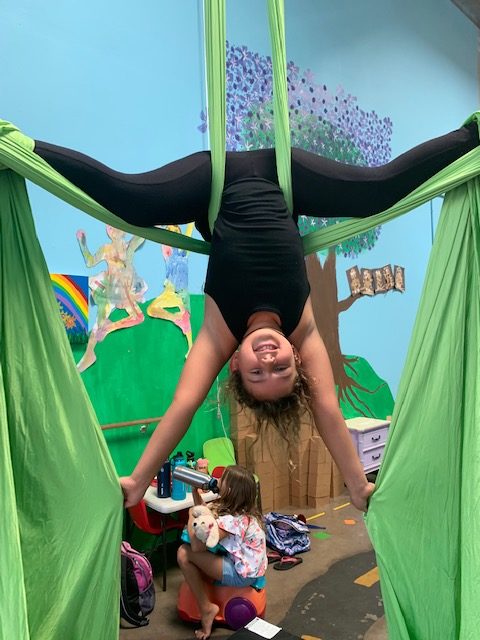 Tween/Teen Aerial Silks Series
Ages 12 -16
For our tweens and teens, this is a great class to work on skills in the silks and sometimes other apparatus.  We focus on strength and working with the student where they are in a supportive, safe, and fun environment.  All levels are welcome.  
Tuesdays 5:15pm-6:15pm